Yi is a teenager from Shanghai whose mother and grandma are incredibly overprotective of her in the absence of her father. She yearns for adventure so after discovering a Yeti, long believed to be a legend, on her rooftop, she resolves to help reunite him with his family at the highest point on Earth. Alongside her mischievous friends Jin and Peng, they embark on an epic quest to take the newly-named 'Everest' back home but must stay one step ahead of a wealthy collector who is intent on keeping the Yeti for himself.
Abominable uses breathtaking animation to tell an extraordinary, globetrotting story about following your dreams and why conservation is important.
This screening is part of the Kids in Museum Takeover, where a class from a local school 'takes over' Rich Mix for a day!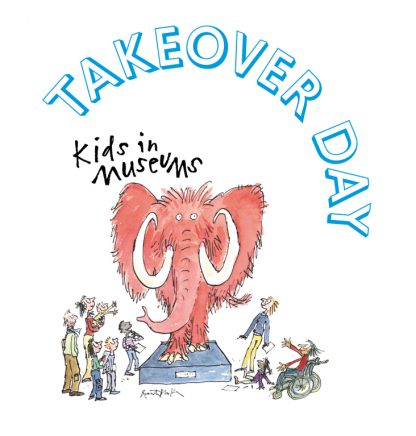 ---
The Into Film Festival, a free film festival for children and young people from the 6 – 22 November 2019.
This screening is only open to LBTH schools. To book, please contact Tracy Barbe: tracy.barbe@richmix.org.uk
See all the films showing in our cinema.