Following five spirited puppies from the moment they're born through their quest to become guide dogs for the blind.
Pick of the Litter follows a litter of puppies from the moment they're born and begin their quest to become guide dogs for the blind. Cameras follow these pups through an intense two-year odyssey as they train to become dogs whose ultimate responsibility is to protect their blind partners from harm. Along the way, these remarkable animals rely on a community of dedicated individuals who train them to do amazing, life-changing things in the service of their human. The stakes are high and not every dog can make the cut. Only the best of the best. The pick of the litter.
With deft storytelling skill, directors Dana Nachman and Don Hardy (the two previously co-directed the feature docs The Human Experiment, Witch Hunt, and Love Hate Love) introduce us to a group of unique canine characters along with their human counterparts. Pick of the Litter is a wonderful reminder of the extraordinary relationships we have with our dogs, especially those that we work beside each day.
The screening will be followed by a talk from Guide Dogs who'll be bringing in a trained guide dog and will talk to the students about their work.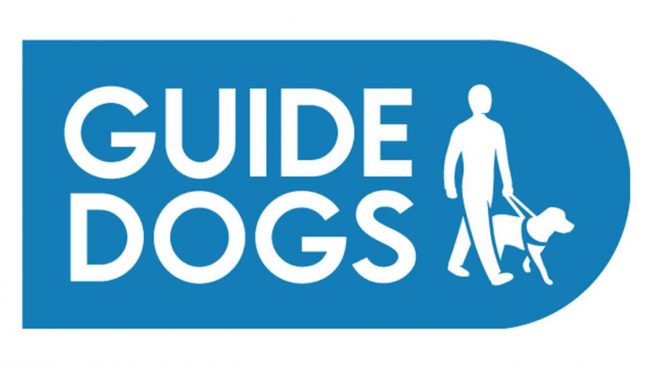 ---
The Into Film Festival, a free film festival for children and young people from the 6 – 22 November 2019.
This screening is only open to LBTH schools. To book, please contact Tracy Barbe: tracy.barbe@richmix.org.uk
See all the films showing in our cinema.