Ever since Venus and Serena Williams started playing in tennis tournaments, they've provoked strong reactions – from awe and admiration to suspicion and resentment. They've been winning championships for over a decade, pushing the limits of longevity in such a demanding sport. How long can they last?
In this documentary, we gain unprecedented access into their lives during the most intimidating year of their career. Over the course of 2011, Venus grappled with an energy-sapping autoimmune disease while Serena battled back from a life-threatening pulmonary embolism. Neither Venus nor Serena let their adversities hold them back. They drew their greatest strength from each other.
An engaging, warts-and-all look at the Williams sisters.
Variety
---
Before the film, We Are Parable will show Spar (PG), a short film from director Anthony Vander, a tale of competition and young love.
The screening will be followed by a Q&A with Dr Linda Duffy, a sports psychologist from Middlesex University, who will attempt to explain some of the psychology behind two of the greatest athletes tennis has ever seen.
---
This event is presented in partnership with We Are Parable. 
Twitter – @weareparable
Instagram – @weareparable
Facebook – We Are Parable

This screening is part of Film Feels: Obsession, a UK-wide cinema season, supported by the National Lottery and BFI Film Audience Network.  Explore all films and events at www.filmfeels.co.uk 
Part of the Winning Mentality Season #FilmFeels.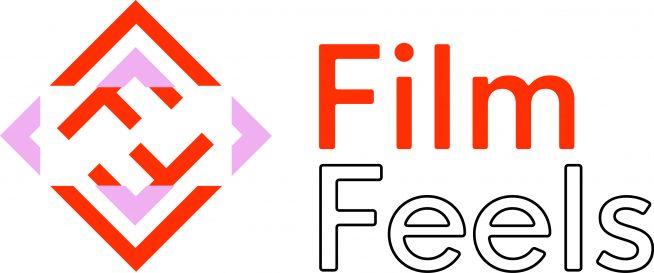 ---
See all the films showing in our cinema.