Belgian-Congolese musician Baloji fronts the five-piece L'orchestre de la Katuba, performing live alongside a programme of his genre-bending music videos.
A multiform artist also working with film, the performance will be preceded by a programme of his genre-bending short works. A performer in perpetual motion, his moving image and on-stage presence are a collision of intimate vitality and politically empowering intensity.
Check out some of Baloji's music before the show.
---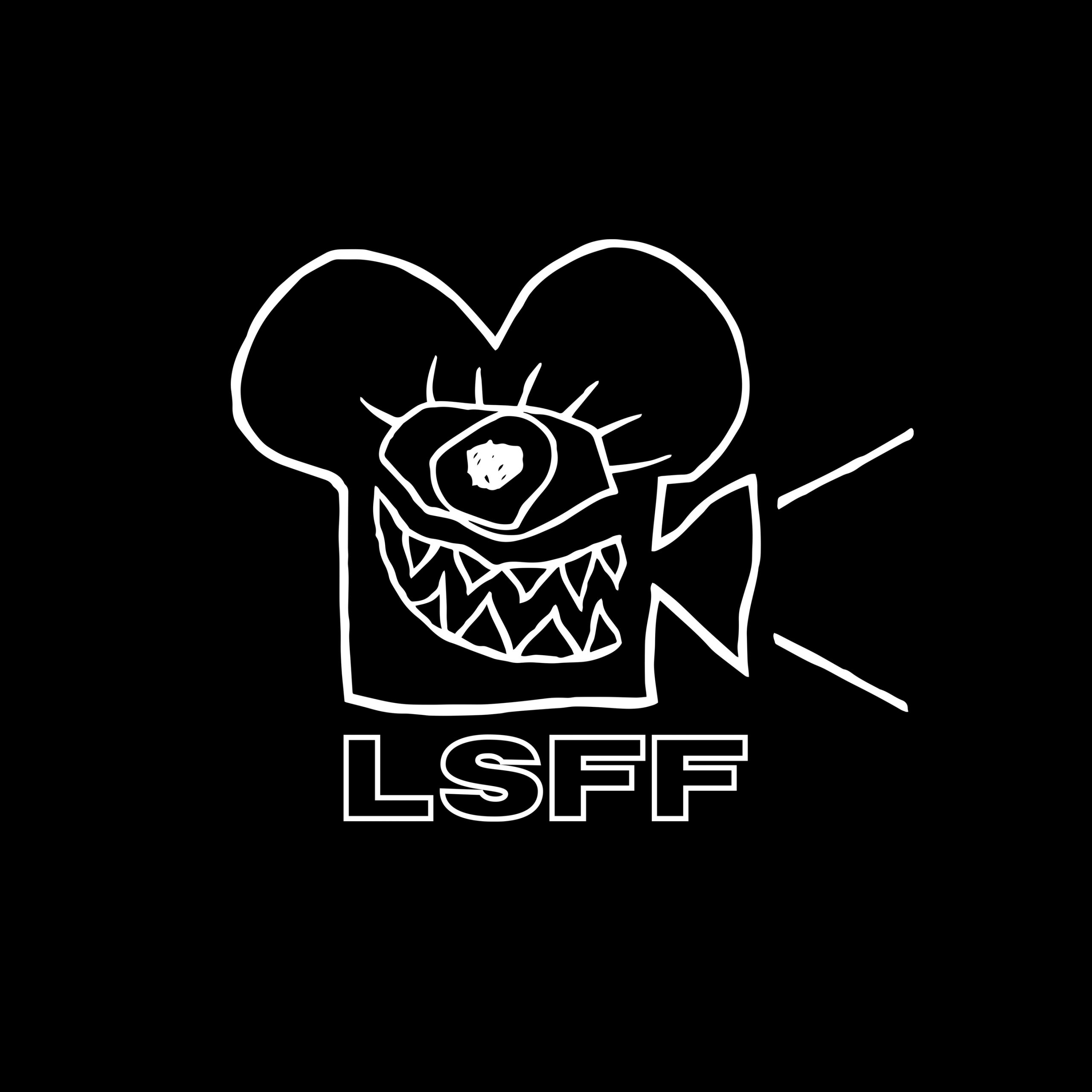 LSFF Web / @LSFF IG / @LSFF TW / @LSFF FB