Elevate East are looking to support 5 local artists throughout June & July for their programme Stuck in the Lift.
Interested in getting involved? Watch Elevate East's Artist Call-Out:
Who are Elevate East?
Elevate East is a new collective that focuses on producing, facilitating and curating events and performance based work that explicates the notion of experimentation and failure.
---
What is Stuck in the Lift?
Stuck in the Lift is a new artist development programme in partnership with Rich Mix. Our joint aims are to support the reinvigoration of our local creative community post-pandemic. We're interested in YOUR vision and supporting YOUR creative process.
Our goal is to create a playground for artists using any performance practice – theatre, live art, spoken word, multidisciplinary work (and beyond!) who have experiments, ideas or material to test and play.
If you…
Are based in East London and have performance ideas or experiments that you're itching to try out?
Are in a creative quandary? Or maybe you've had a lightbulb moment!
Just need some space, time (and cash!) in order to get that idea from page to stage.
Then you should think about be taking part in Stuck in the Lift!
---
Elevate East are offering:
 £100 fee, contributing to your creative practice
 1-1 in depth conversation + consultation to gauge your needs and wants as an artist
 Access to a robust and ever growing east London based and focussed artist network
Opportunities to test work or share ideas and feedback in the form of our 'Basement Chatter' sessions (Fri 4 June, Fri 30 July)
 Access to three days of free rehearsal space at Rich Mix (June + start of July)
 Opportunity to perform 15 minute of your work-in-progress at the Stuck In The Lift scratch night at Rich Mix on Fri 23 July.
---
Register your interest:
DEADLINE: 12pm Friday 14 May.
Read further about our Artist Development methodology.
If you have any questions please feel free to email Elevate East's Jack Edwards and Martha Rumney on info@elevateeast.org.uk
---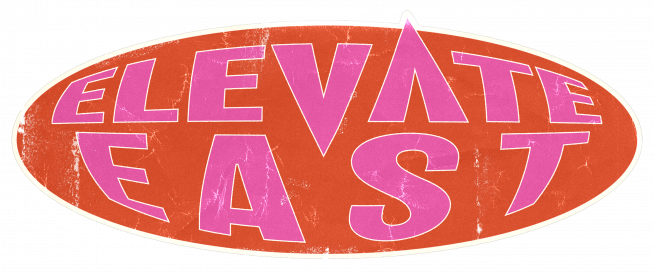 Follow Elevate East for more information about their up-coming projects:
Elevate East Instagram / Elevate East Twitter / Elevate East website