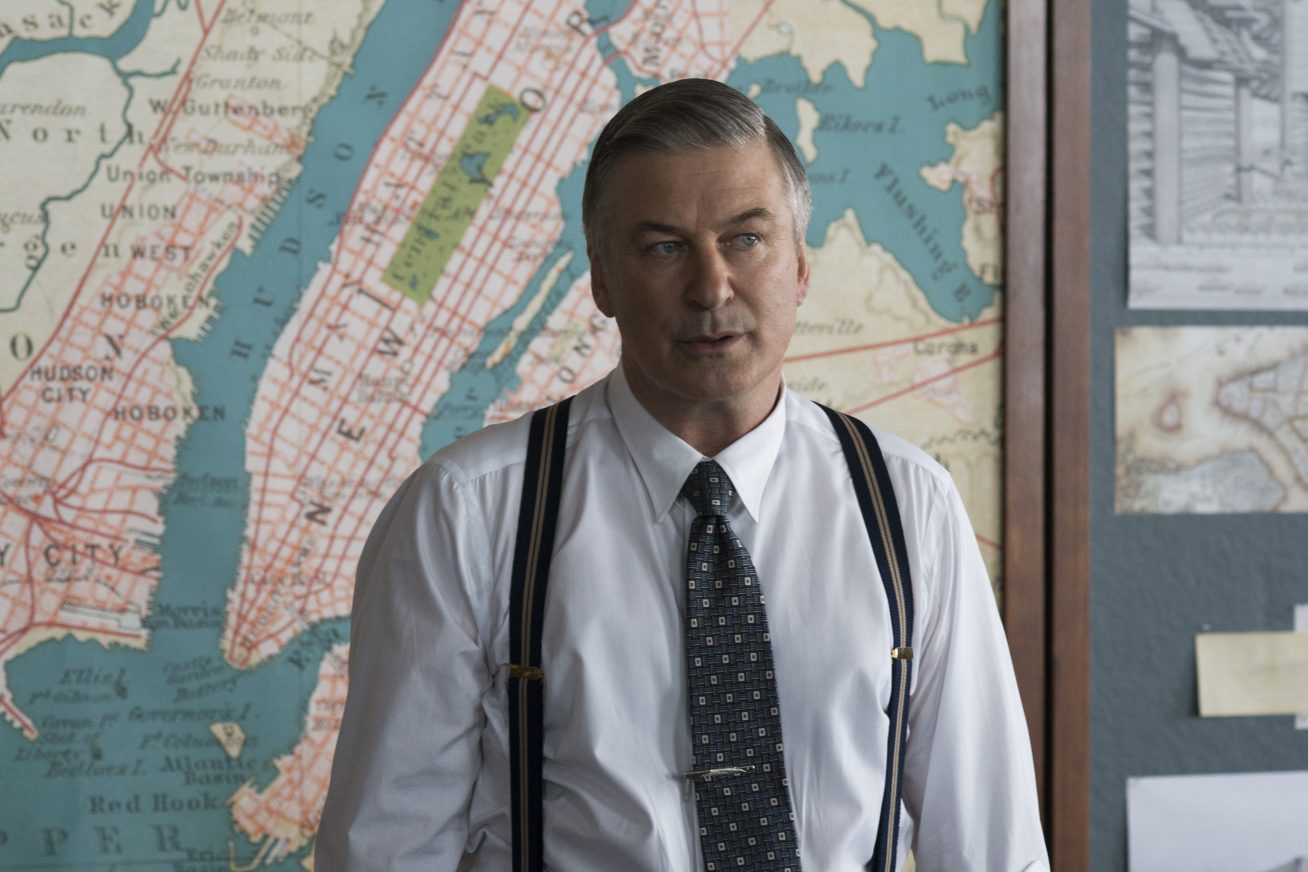 Culture for a changing city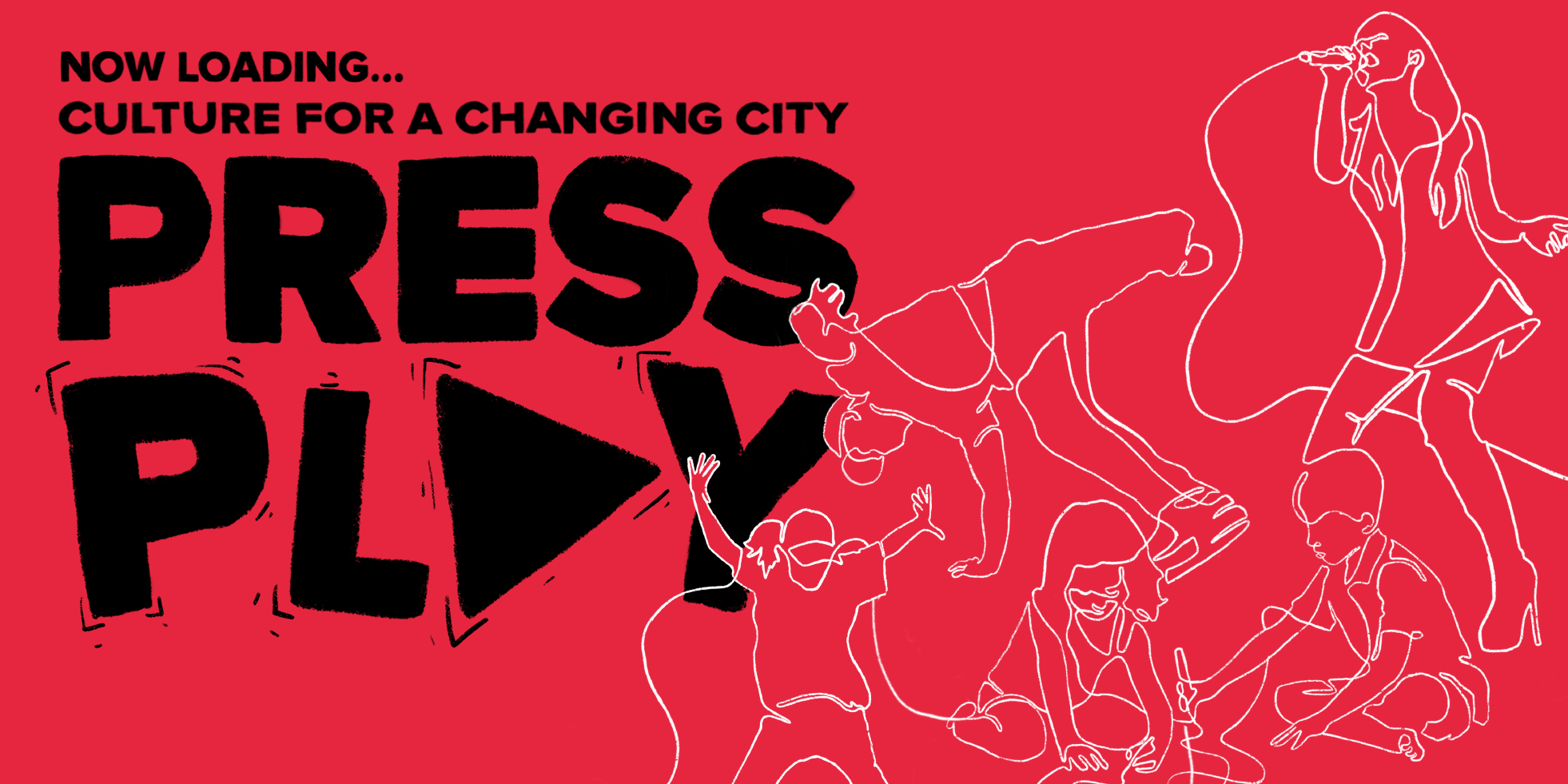 This autumn, we become the playground for international and local artists to take risks, break rules and PRESS PLAY.
GET SEASONAL IN SHOREDITCH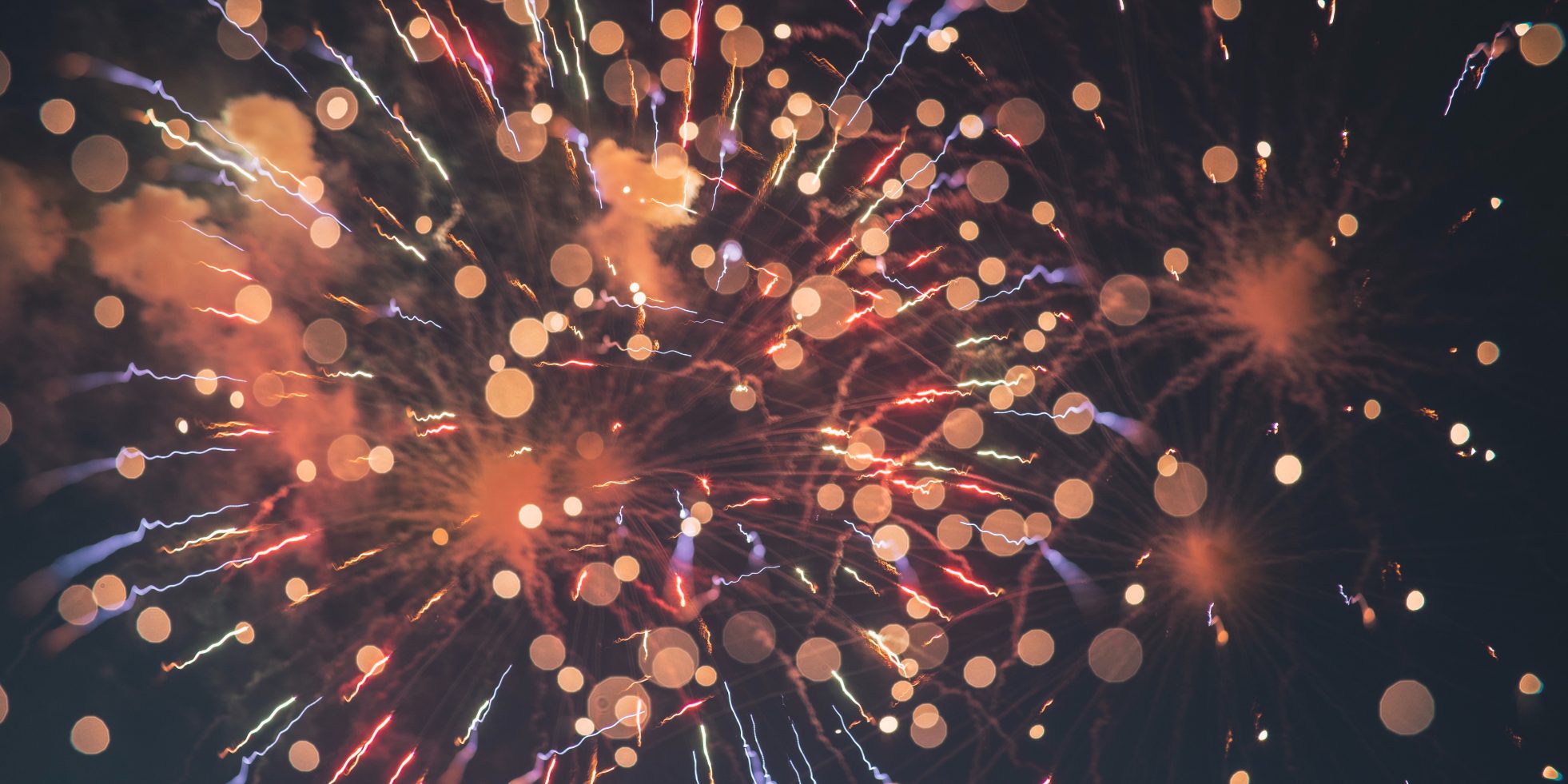 Get into the swing of things this Christmas at Rich Mix! Celebrate the dawn of the 2020's with us. We have creative party spaces, boutique cinemas and bars that are the bee's knees.