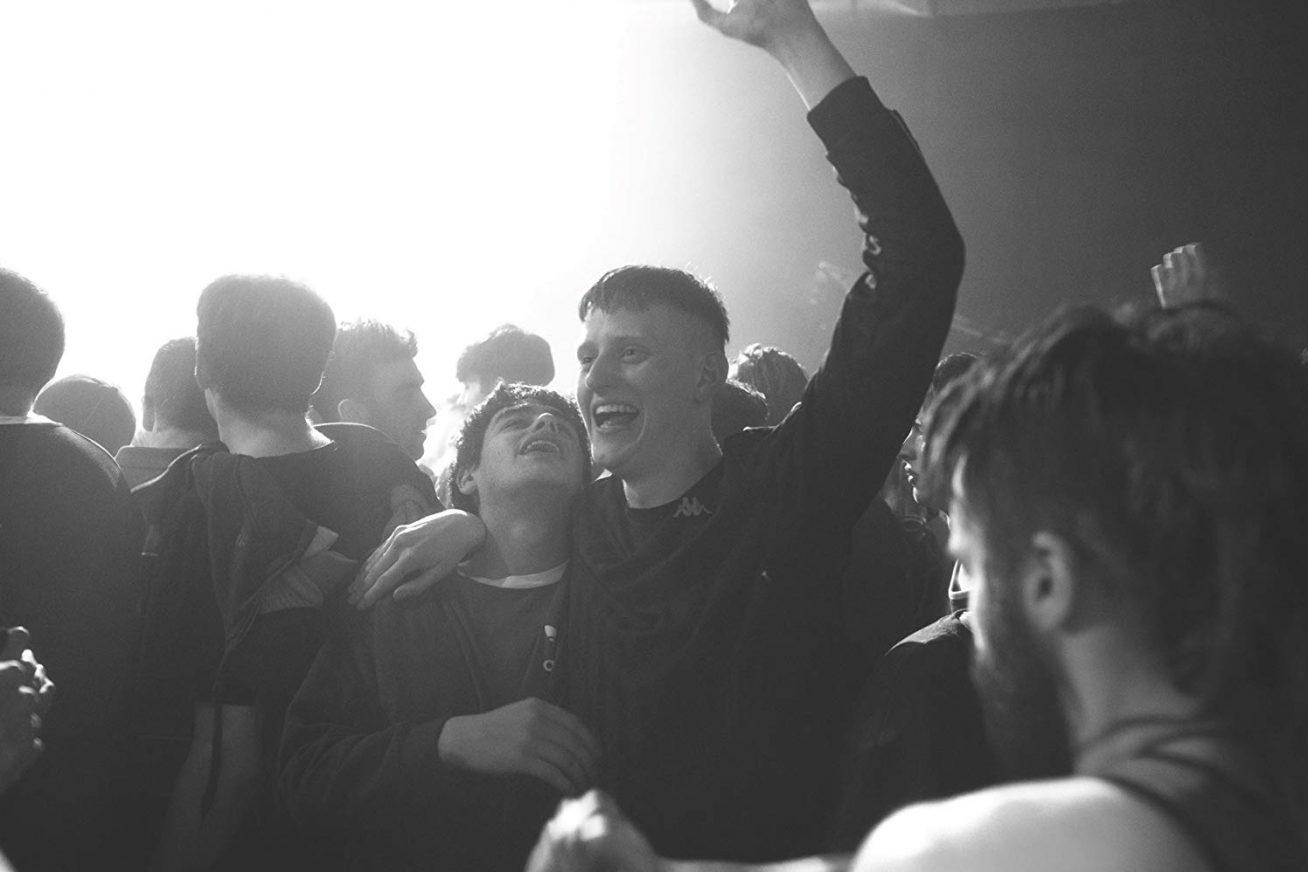 Culture for a changing city
BE BOLD. BE HEARD.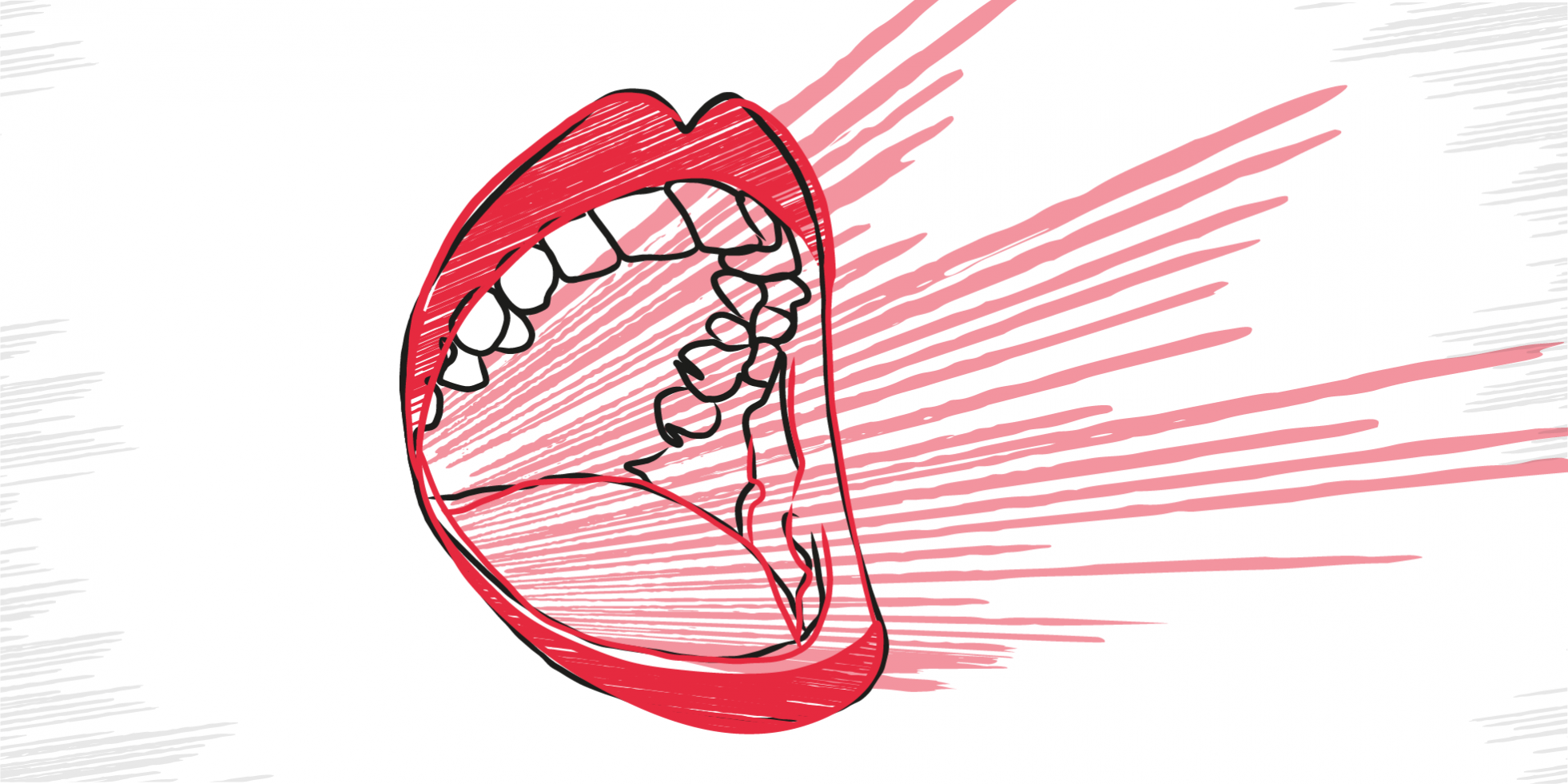 From May to Aug - Presenting a new season of provocative art, untold tales and triumphant voices to captivate and empower.
HIRE US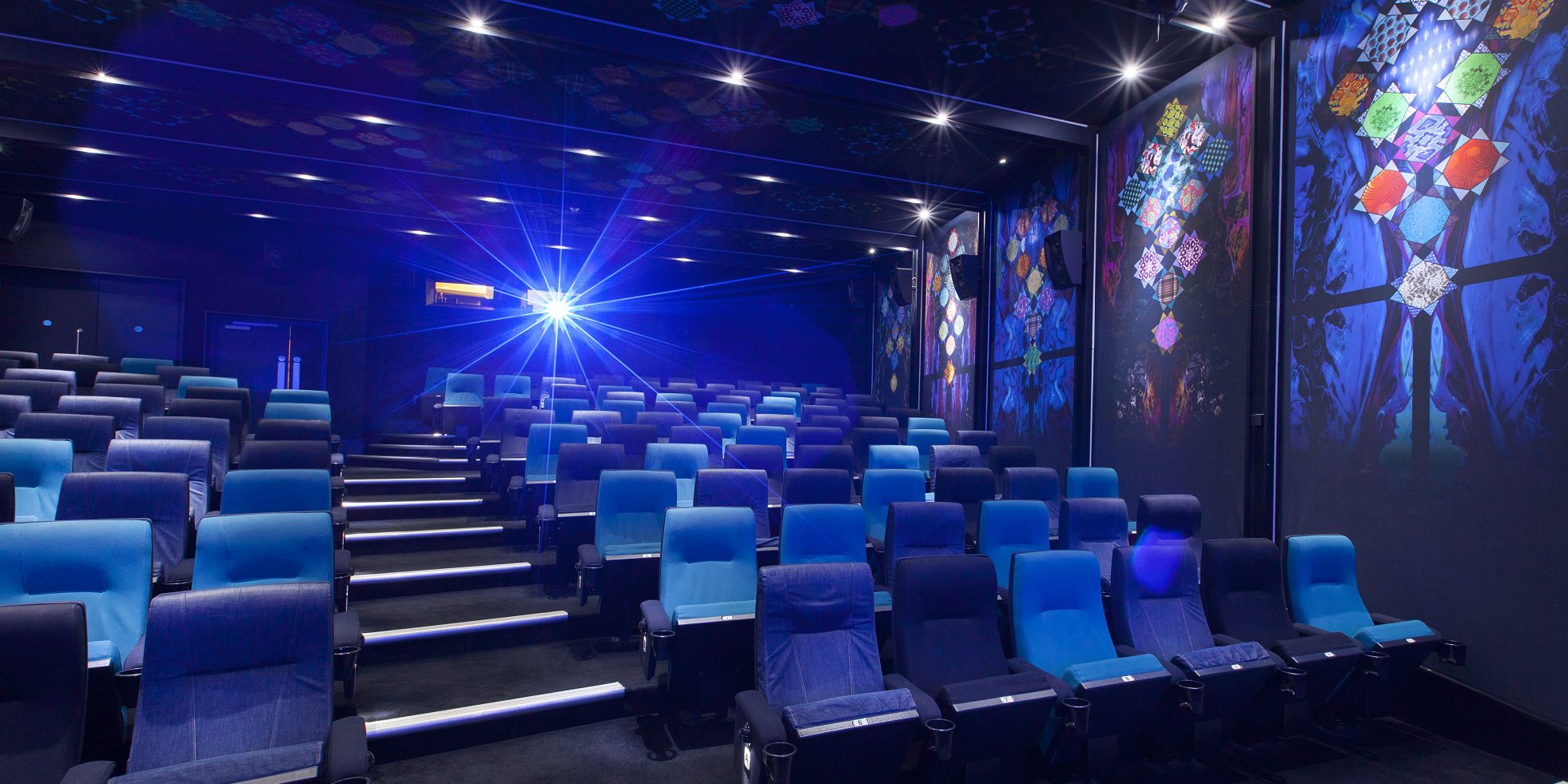 You can stage your event here in one or more of our flexible, creative and fully equipped event and cinema spaces.