Residents
Our building is home to more than 20 resident organisations that work in a wide variety of fields, from theatre production and contemporary art to charities, music education and lighting design.
These disparate enterprises are connected by creativity, energy and a passion for the communities they work with.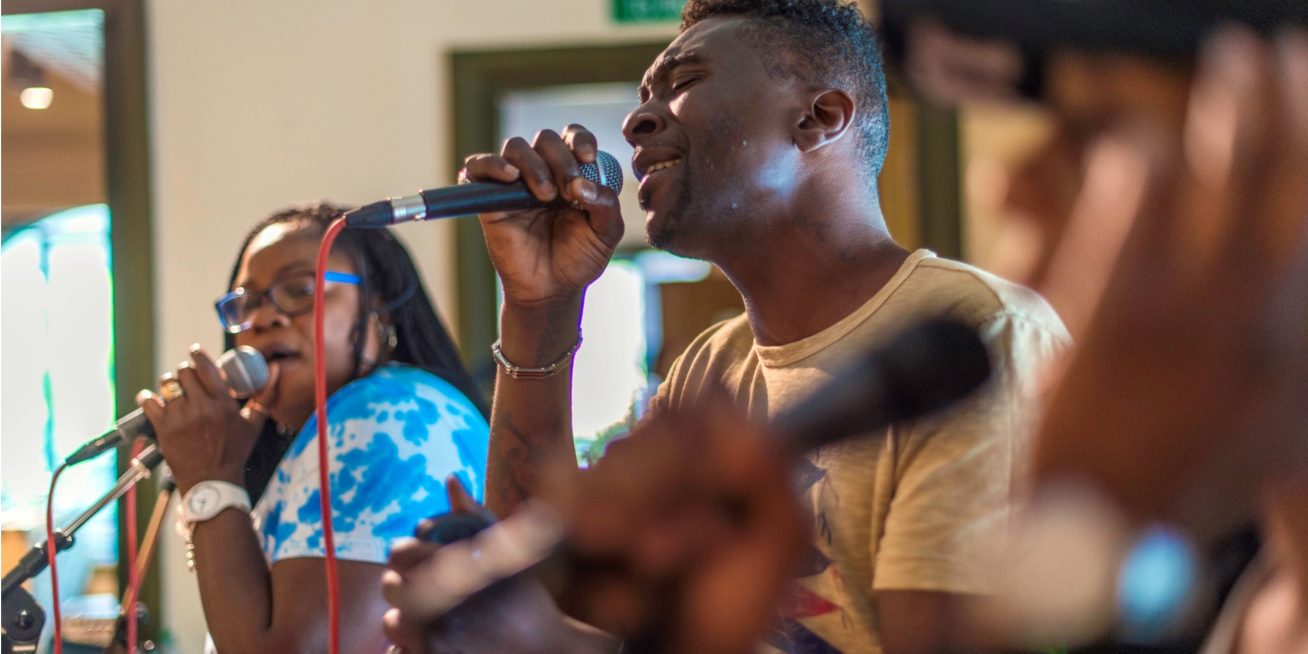 Irene Taylor Trust
Creating Music. Transforming Futures: the Irene Taylor Trust uses the creation of new music to inspire prisoners, ex-prisoners and young people in challenging circumstances to achieve their potential.
www.irenetaylortrust.com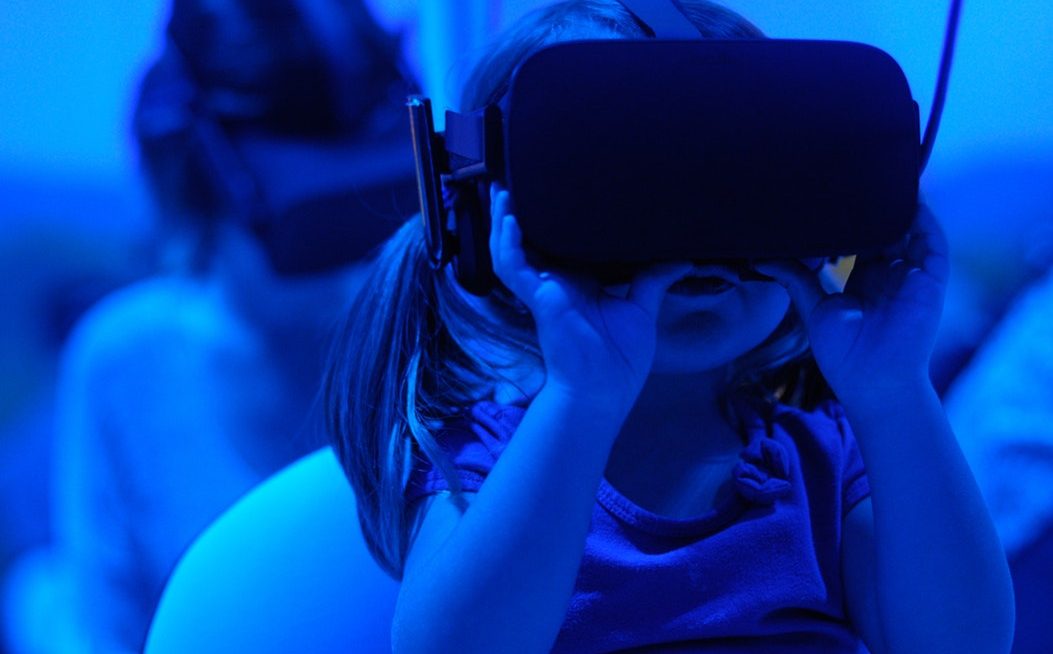 The Audience Agency
The Audience Agency is a mission-led organisation that exists to give people better access to culture, for the public good and the vitality of the sector.
theaudienceagency.org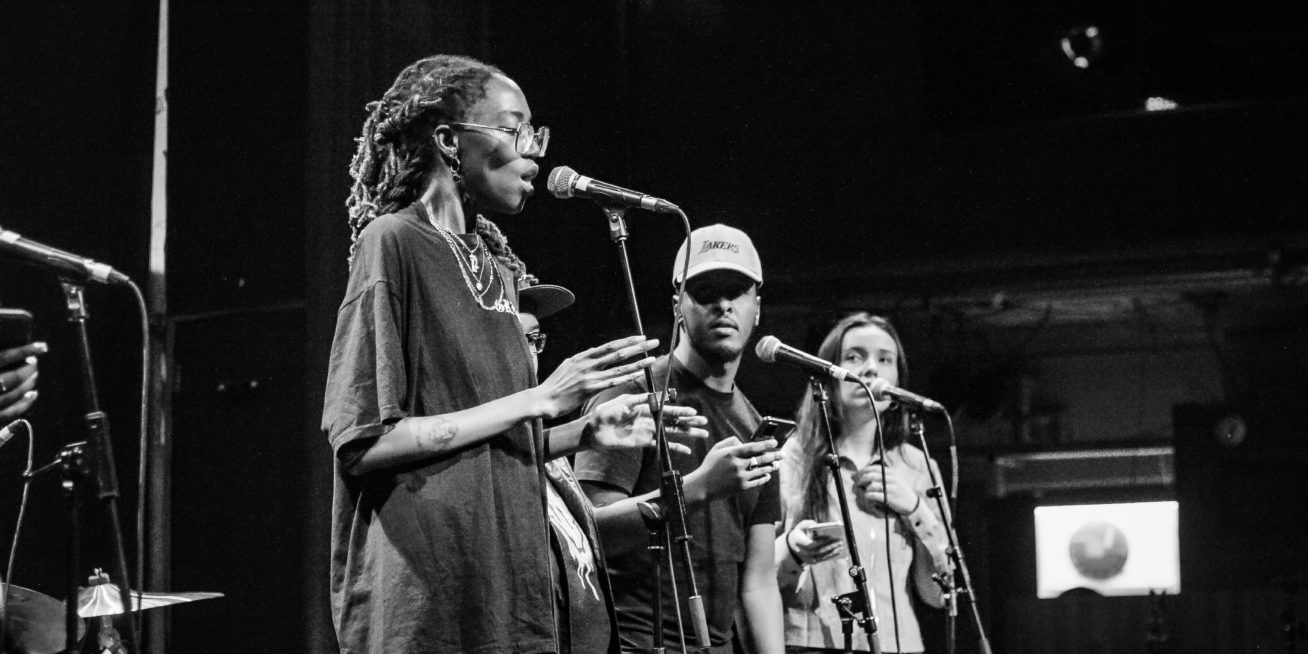 Sound Connections
Sound Connections believes every child and young person in London should have the opportunity to experience music-making, and works in partnership to deliver landmark music programmes.
sound-connections.org.uk