An ensemble of performers from the Trinity Laban CoLab Ensemble and special guests.
Reinterpreting the sounds of Lost Jockey, Soft Verdict and early works of Michael Nyman, Mercury-nominated instrumentalist Laura Jurd (Dinosaur) leads the evening, layering and deconstructing through improvisation and composition.
Composer Jasmin Kent Rodgman traverses the worlds of classical music, electronics, world music and sound art, and will be performing a rework of French Baroque composer Jean-Philippe Rameau. The evening also welcomes guests, keyboardist and composer Elliot Galvin (Elliot Galvin Trio, Dinosaur), and Ligeti Quartet.
Music will be accompanied by London Community Video Archive finds, documenting the grassroots video activism of the era, alongside early work from regular Nyman collaborator, Peter Greenaway.
In association with Trinity Laban Conservatoire of Music and Dance. Unwaged concessions will be available for this event.
---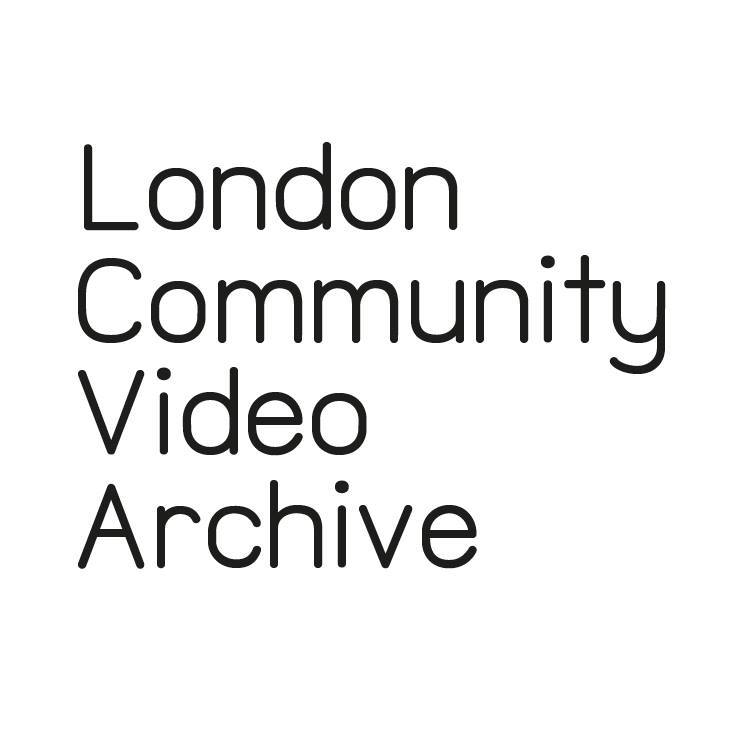 LSFF Web / @LSFF IG / @LSFF TW / @LSFF FB