Residents
Our building is home to more than 20 resident organisations that work in a wide variety of fields, from theatre production and contemporary art to music education and lighting design.
These disparate enterprises are connected by creativity, energy and a passion for the arts.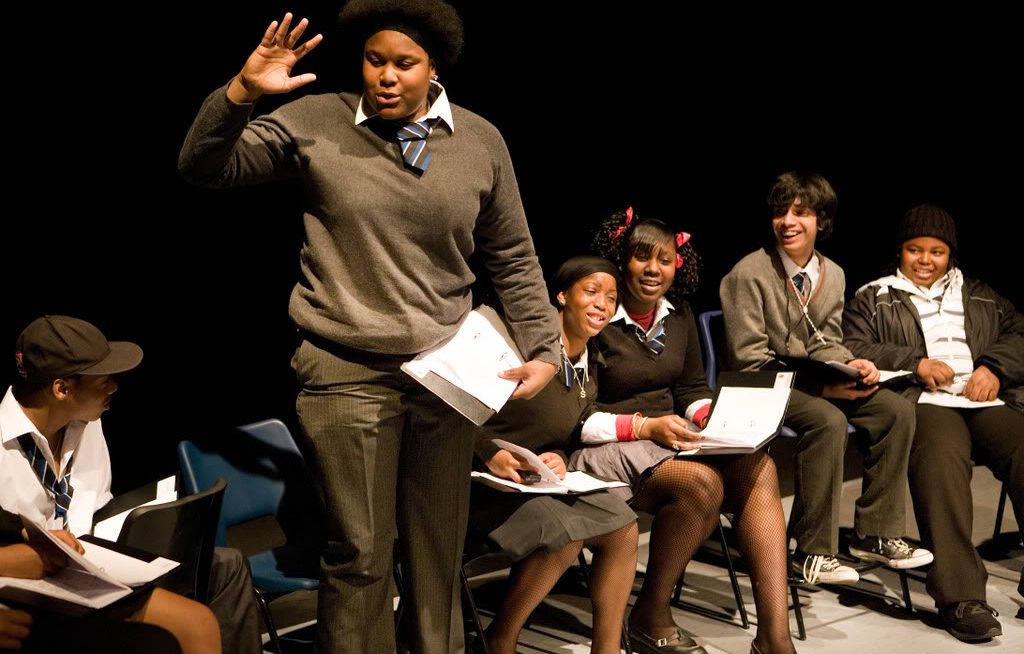 Tamasha
Tamasha is a cohort of bold and playful theatre-makers that foregrounds emerging and established artists from diverse backgrounds. It has played a key role pushing Asian culture into the mainstream.
tamasha.org.uk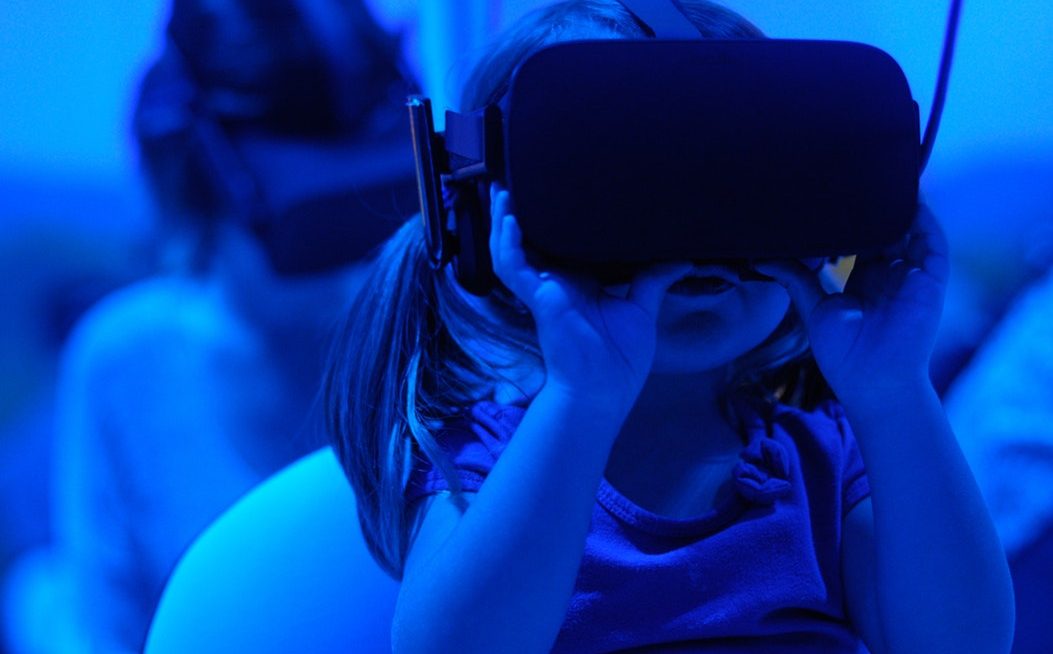 The Audience Agency
The Audience Agency is a mission-led organisation that exists to give people better access to culture, for the public good and the vitality of the sector.
theaudienceagency.org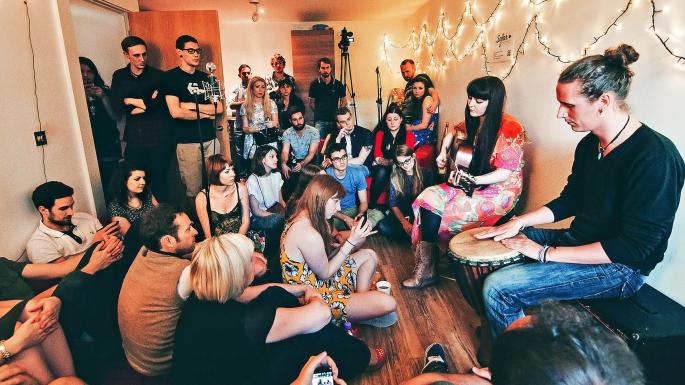 Sofar Sounds
Sofar Sounds is reimagining the live event experience through curated, intimate performances in more than 350 cities around the world.
sofarsounds.com