The workshop will be conducted in very accessible English. All ages, languages and experience level are welcome to join this session, but places are limited and booking is required.
This event is open to people aged 18 or above.
About Workshop Facilitator, Eeshita Azad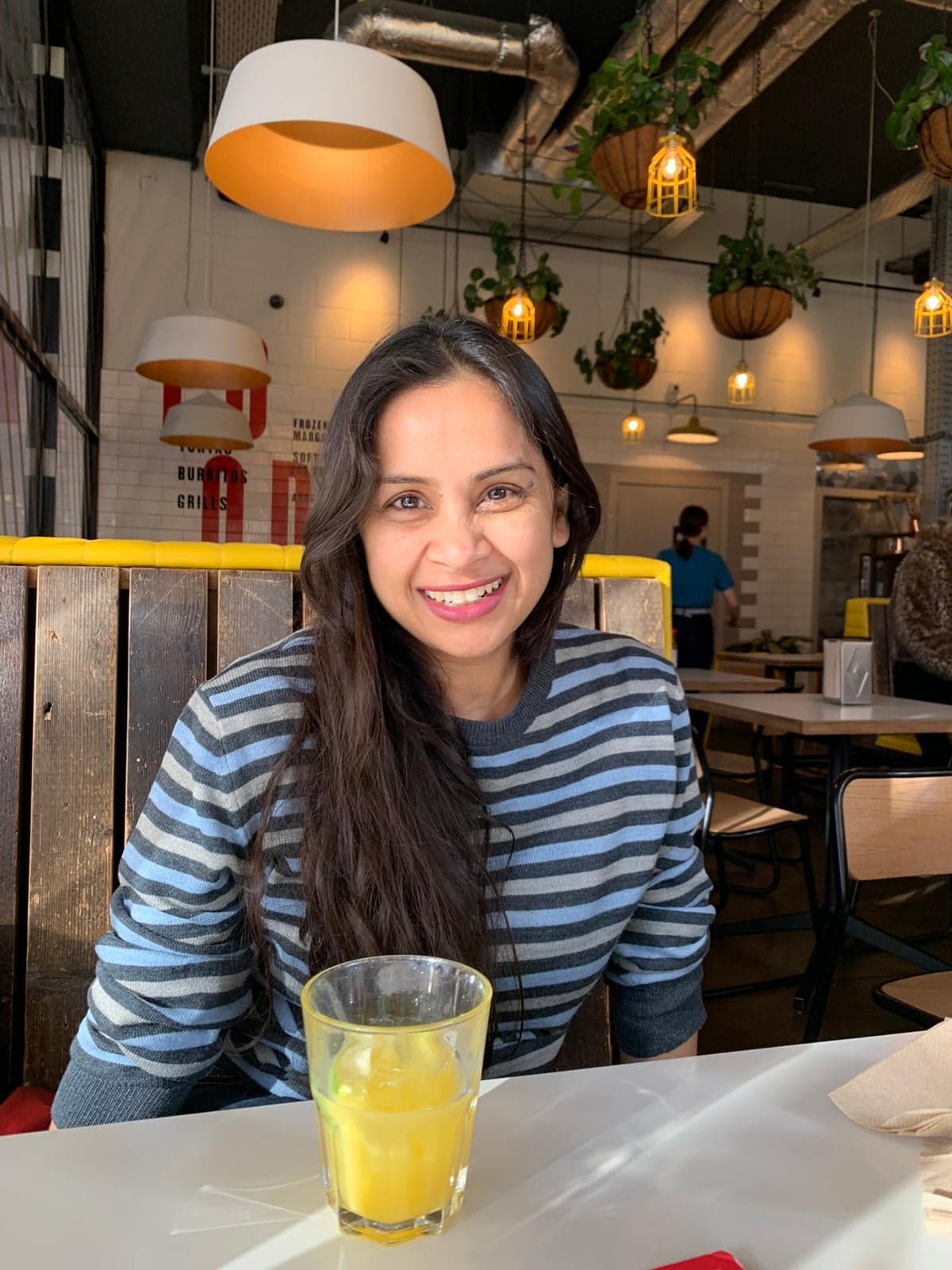 Eeshita Azad is a page and stage poet and an arts facilitator with a career spanning 15 years in New York, London and Dhaka. She is currently the Executive Director of British Bangladeshi Poetry Collective , a London-based poetry collective and one of the poets-in-residence for Bok Bok Books 'Sensing Bangladesh: A Children's Guidebook to Art from Bangladesh'. Her recent work includes a commissioned poem for The Francis Crick Institute and Poet In The City's 'A drop of Hope' project. Her book of poetry, 'Elegiac Songs' by Journeyman Books was published in 2018.
You are a gifted facilitator – you have the poetry seed in you and you can sow it into the soul of a non-poet just as easily. Thank you!
Warda Ashraf, Deputy Manager, Save The Children.
BBPC Website / BBPC Instagram / BBPC Twitter / BBPC Facebook
This programme is funded thanks to a generous donation from Crédit Agricole supporting Rich Mix to rebuild our live events programme.
---
If you have any access requirements, please contact our box office team on 
020 7613 7498 
or email 
boxoffice@richmix.org.uk